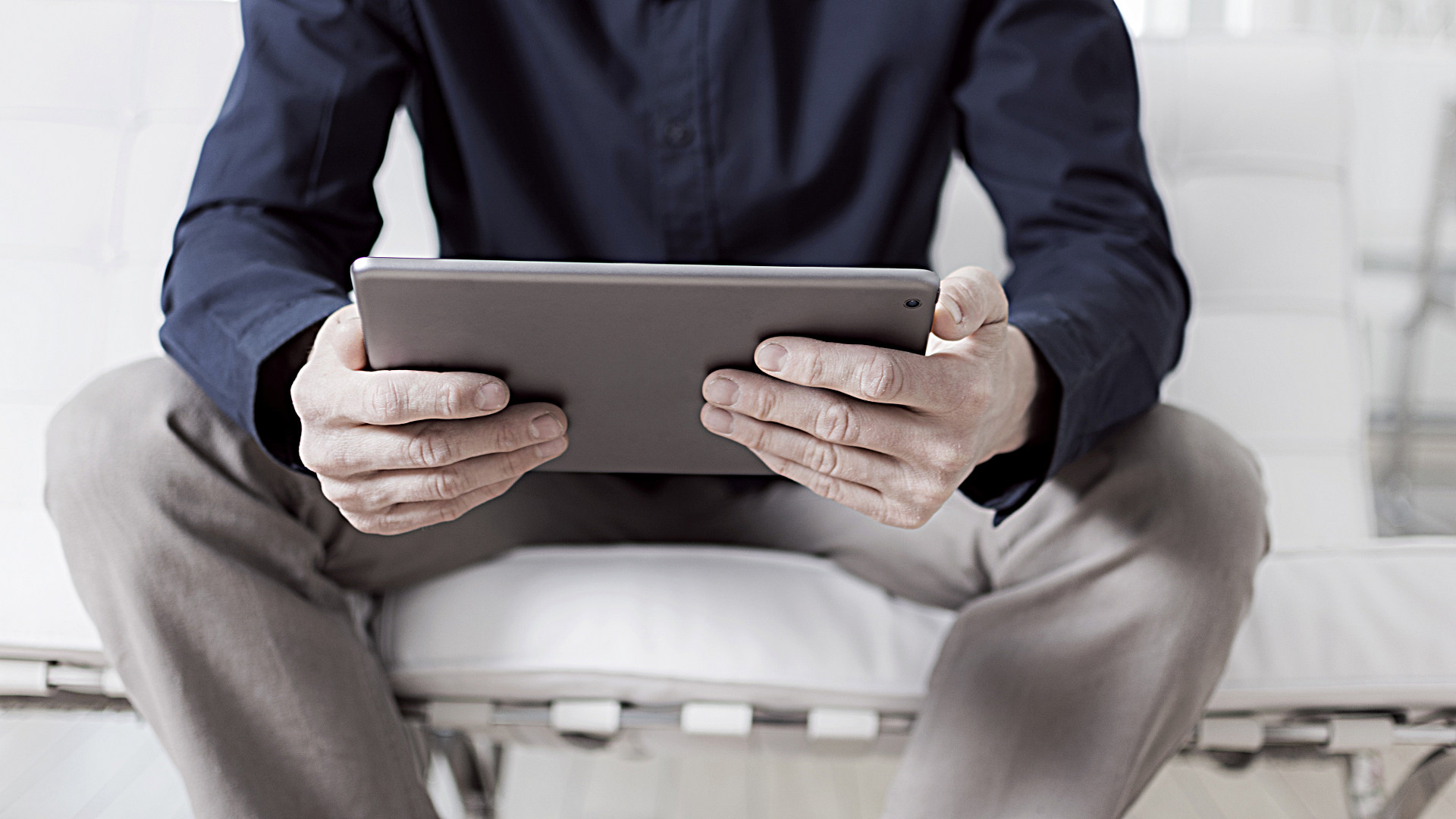 Strengthen your business security
For every business, providing wifi for its employees is mandatory, but many times the wifi doesn't get limited for the employees and there are people who start taking the liberty of free wifi even though when you do not wish for it.
As a business or organization, you must have some very confidential information that you access through the internet and lacking the proper security may cause in the leaking of that information which can become a serious loss for you and your organization. Thinking and executing the best ways to prevent the loss and secure your internet have become must these days.
This particular area becomes an area of great concern for business owners and if you too add to the number then you must lookout for the ways that helps you secure your internet from getting used by others. You, of course, won't feel good about the fact that you are paying for the internet connection and someone is enjoying the liberty of your free wifi by browsing anonymously.
Internet security is something you should pay an extra care about and adding an extra layer of security helps your intranet/extranet connection to be secured. Smart VPN helps you in securing your intranet/extranet and keeping it only for your encrypted dedicated ID. There is a service called as Dedicated IP in Smart VPN that put limits to the users of your intranet/extranet as per your choice.
This is something that every business owners wish to have in his organizations and SmartVPN is just that. It gives you your own dedicated IP and it follows you everywhere you go and helps you strengthen your organization as it adds an extra layer of security to your internet security and online privacy of your organization. Now, explore the internet with the best-secured ways!