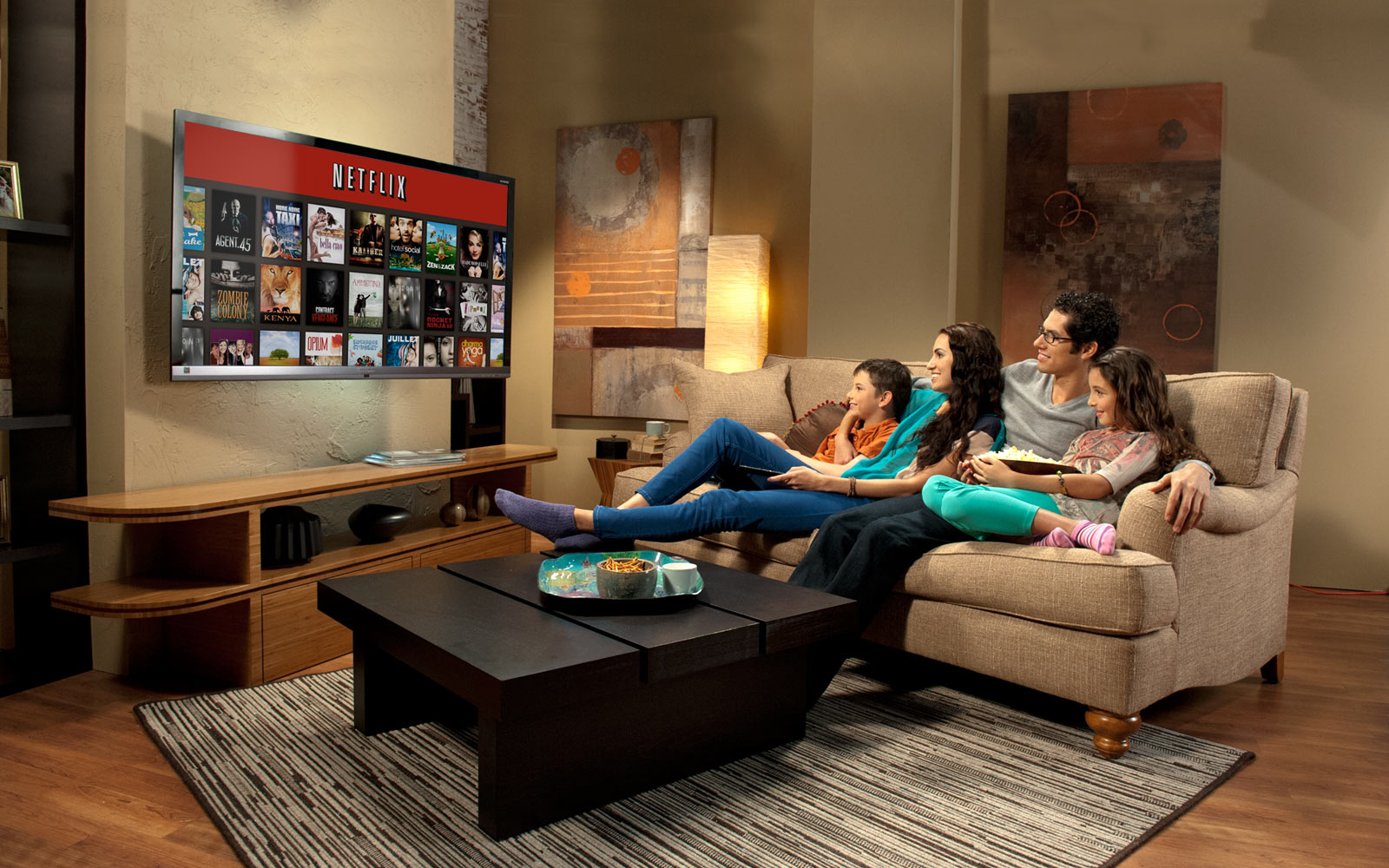 SmartVPN to watch your favorite shows
The love for the internet can be witnessed on every face easily and the reason is quite obvious to discover. The Internet has provided us the liberty of accessing every sort of information about everything known on Earth, and the constant evolution is just making it better and better.
The introduction of YouTube and many similar videos sites are just too much than we can ask for to entertain ourselves in the middle of the night or when every source of entertainment fails to do. Not only this, but the internet also let us watch our favorite series or movies on our favorite channels.
But, the internet too has its limits which many times spoil our fun, for instance, many channels of the particular country runs even on the internet when you are physically present in the very country and can't be watched when you are in some other country. This many times spoils your idea of not missing out even a single episode of your favorite serial.
Now, with the help SmartVPN, you can now break even the geographical constraints and enjoy your serials beyond the geographical limits. As the channel like Netflix is US channel and you can access the channel even on the internet when you are in the US. By giving you a US IP, SmartVPN helps you to watch the channel on the internet when you are out of the country.
Similarly, there are many channels that run only in the particular regions or countries, but SmartVPN breaks all the geographical barriers to let you connect with every location and avail every sort of content you would like to watch on your internet support devices. Now, enjoy your favorite serials or movies on your favorite channel without being concerned about the geographical barriers.