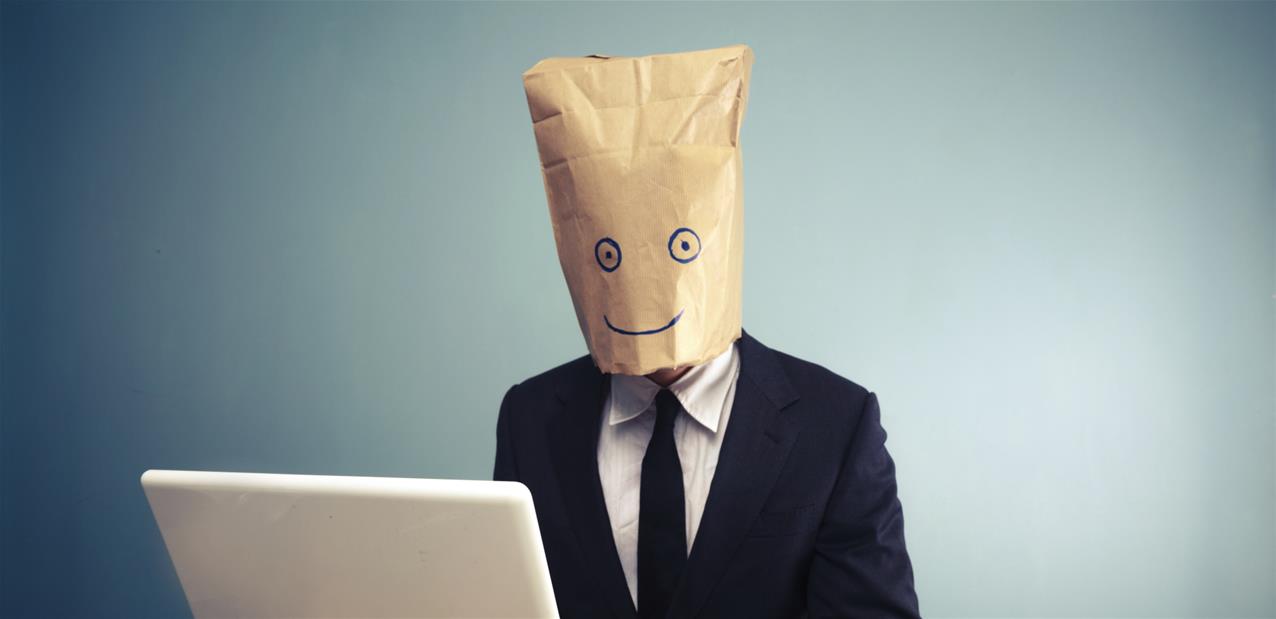 Maintain your privacy with SmartVPN
When you are on the internet and rely on it to do most of your tasks then paying attention to your privacy is the first thing you should be concerned about. We all are aware of the fact that people use the internet as per their choices and it obviously not possible that everyone will have the mutual preference. Browsing anonymously on different sites can put your internet security on the stake.
The recent research has covered that the majority of people like watching naughty things on the internet as it is easily available too. But, rare people know that all the activities done on the internet are captured with your details by your ASP/. And even if you think that you would be able to hide your identity if you would use any public internet café then you must be aware that these days every café you visit is installed with surveillance cameras, failing you miserably to hide your identity.
But, now you can continue to pleasure yourself by watching naughty things and without being worried about your online privacy, and yes there are ways out. SmartVPN helps you keep online privacy private enough for anyone to discover what you have done on the internet.
SmartVPN is the technology that is developed with the intention of keeping your online privacy private and uses the highest encryption technology to ensure your privacy and your data safer in a way that all your action, when searched, on the internet shows an anonymous address and identity.
Now, stop being worried about the thought of getting caught by anyone just for the fact that you have watched something naughty. Now browse limitless and keep your identity safe enough for anyone to discover. There is no way better than being anonymous to protect your identity.